Shows available from
Tall Paul Magic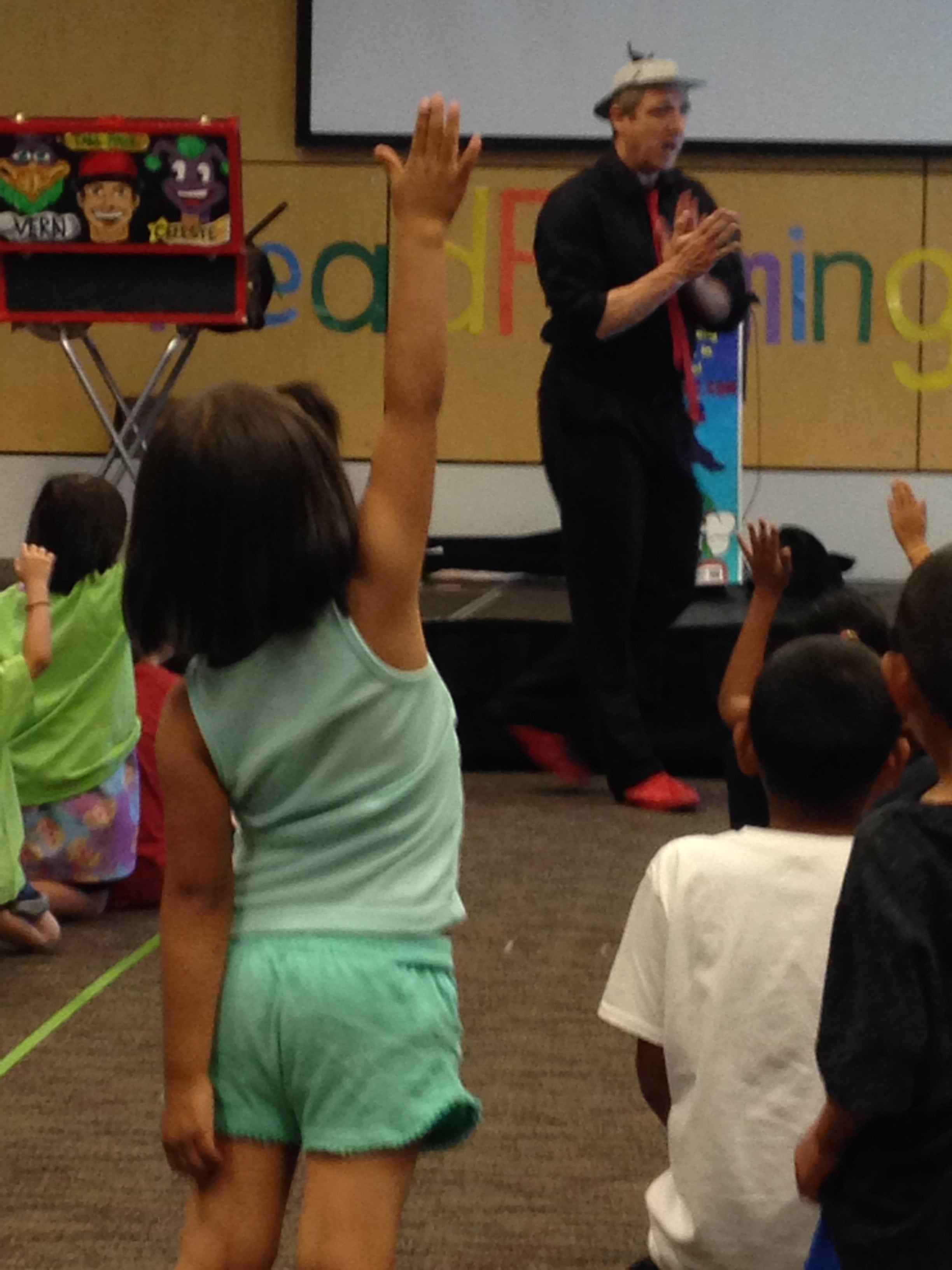 Pre-K
Learn how to have amazing magic, comedy, juggling, and puppetry at your school with educational and fun shows!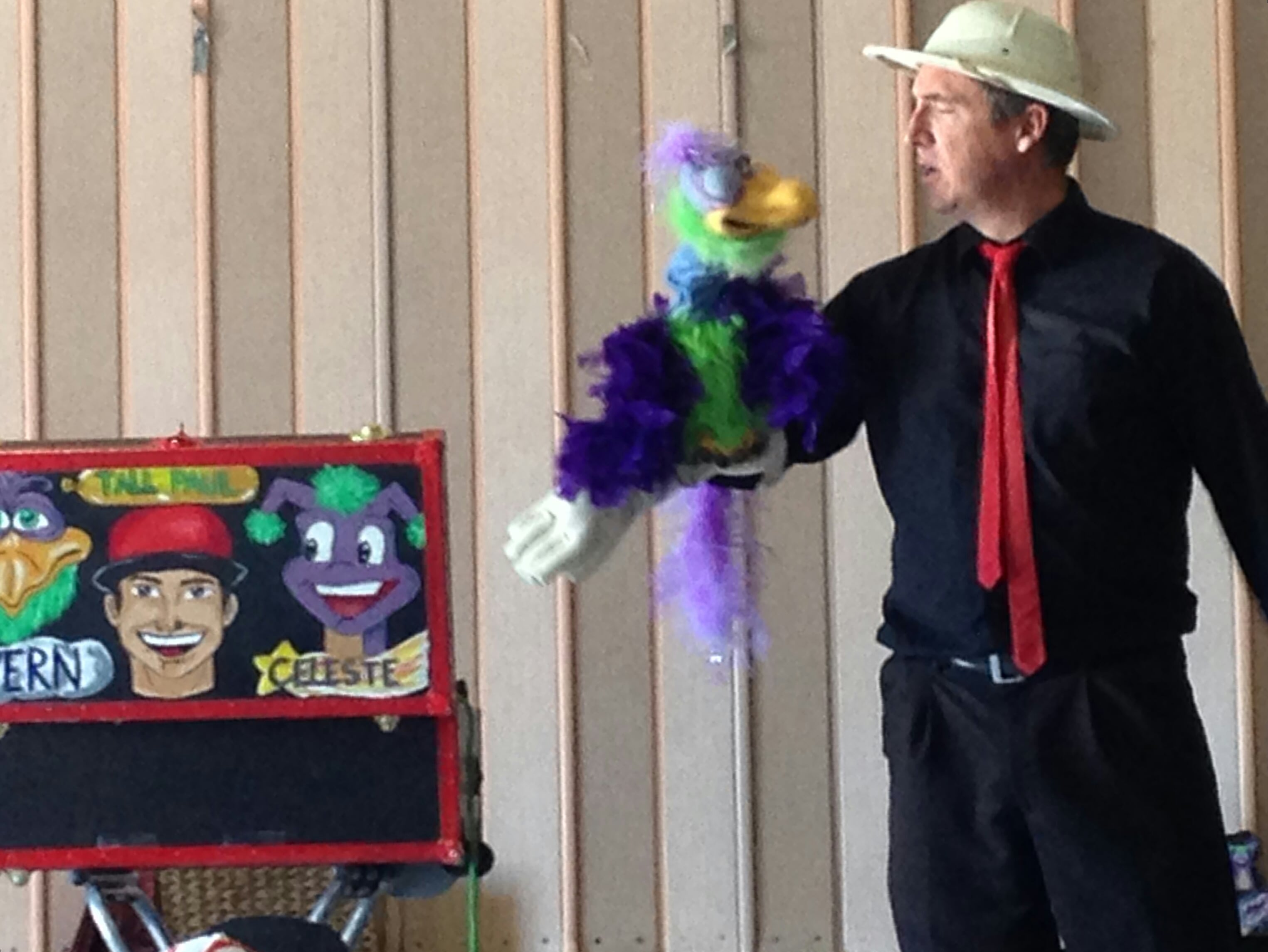 K-5
See all the smiles and enjoy the laughter with Tall Paul's educational magic shows.  Or have a fun show for your fundraiser.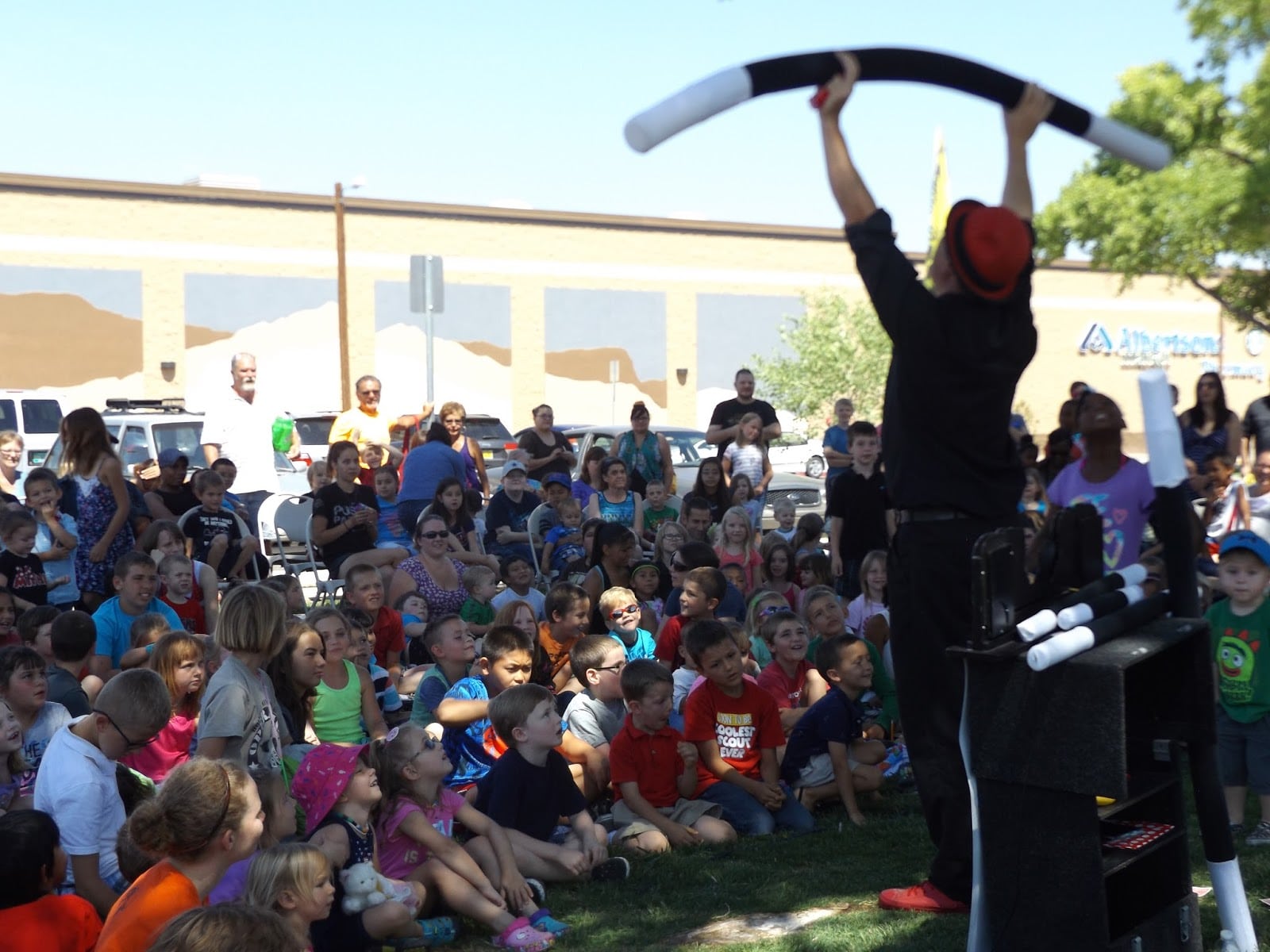 All ages
Bring exciting memories to your summer reading program that your readers will remember forever!